SNIPER STONE for Marble and Granite

Business Type:

Contractor, Factory, Exporter

Main Products:

Sunny,Galala,Sinai Pearl,Nouva Cream ,Royal Gray,Perlatino,

Country/Region:

Egypt

Established:

Dec 30, 2001

NO. of Employees:

5 ~ 50

Annual Turnover:

US$ N/A Million

Authentication:

ISO 9001:2000,ISO 9001:2008

Verification Type:

Onsite Check ?

The supplier's company certificate has been verified by StoneContact.Com.
Company Description
SNIPER STONE is a leading of Egyptian Natural Stone .
Quarries that we have SUNNY, Galala and Sinai Pearl and we have a big factory including 2 yard for stock blocks, slabs and tiles also we have big production area including 3 gang sawn, 2 tally blocks and 2 production line " slabs with standard thickness and tiles line for special thickness" .
We stand behind our products and assure that they meet the quality and specifications requested by each customer. Our staff works hard to make sure that every order is done by professional process . We carefully monitor each order from the moment it is placed to the moment the material is received, while making sure that the customer is completely satisfied.
Total Quality Control Program assures us, as well as our customers, of the high level of service, quality, and cost-effective business practices that are available. We recognize, understand, and deliver based on our customer's needs
We are confident in our expertise of operations and look forward to doing business with clients who value quality and professional service.
Onsite Check
The supplier's company certificate has been verified by StoneContact.Com.
Verified Supplier
International Name
Local Company Name
Company Establish Date
Business License
Trade License
Existence Image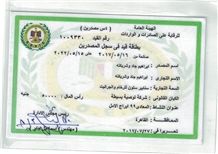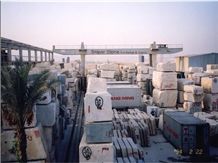 Contact Details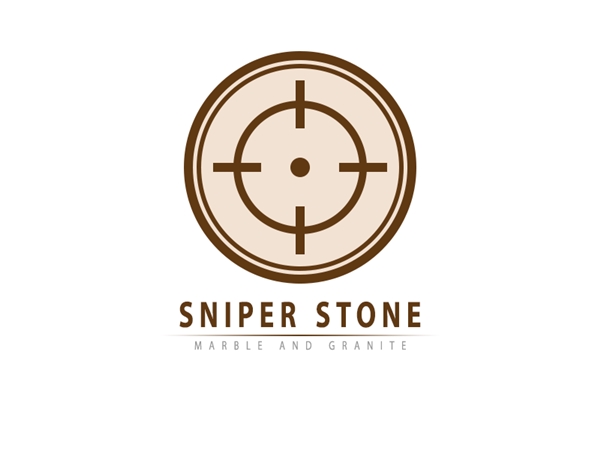 Ebrahim Awad (CEO)
Telephone:

+20-1011006960

Mobile::

+20-1011006960

Company Address:

Industerial area for Marble and Granite Shak Althoban Autostrad El Maadi, Cairo,Egypt
Send a message to this supplier